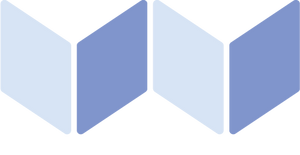 Florentine Paper Gift Wrap?
Wrapped
Collection
SKU#:
This item is available.
SIZE:
Add gift options to your order
AUTHENTICITY GUARANTEED

We understand that Authenticity is of the most concern when purchasing fine Italian pottery.
When you order from us, rest assured that you will receive absolutely first quality, genuine products!

- All of our products are brand new, 100% Authentic, Original products Hand Painted and Hand Made in Deruta, Italy.
- All our products are always accompanied by a Certificate of Authenticity and further authenticated with a tamper evident Hologram Sticker.
- Our company was the very first direct importer in the United States of real Deruta pottery since 1983.
- Orders are shipped promptly from our Glenview, IL USA warehouse.